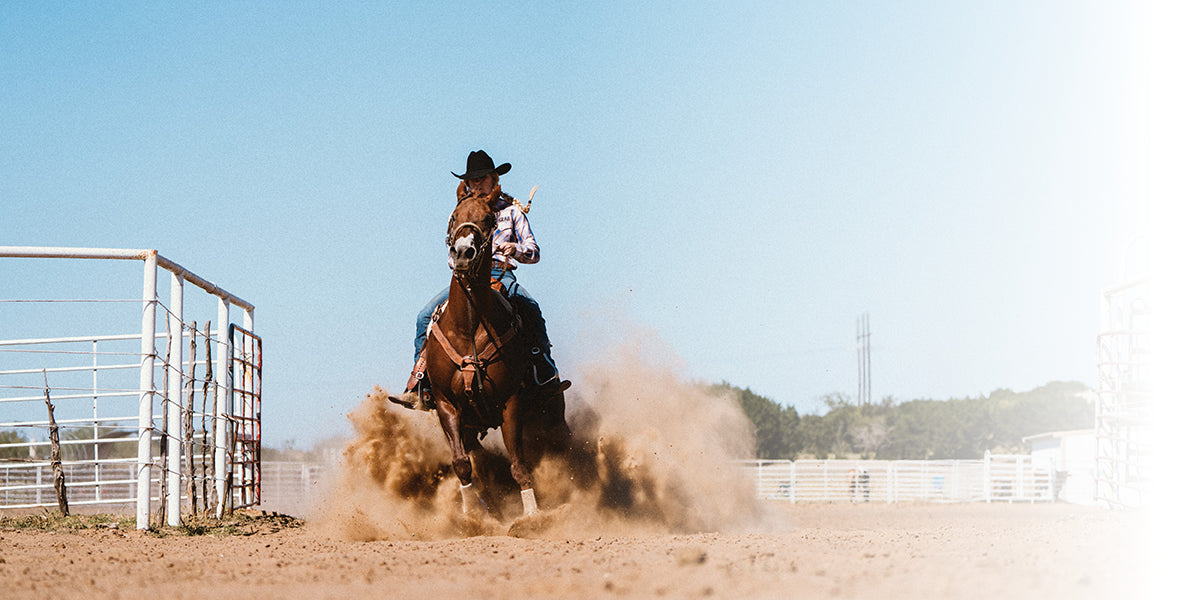 Contact Us
Our Customer Promise
We're here to support you every step of the way. We'll address your questions and concerns, provide easy access to info, and make communication effortless. So you can get back to nurturing our cherished nation.
SHOP ALL
AG-GEAR clothing is built to last for the long haul.
It's more than just clothes, it's a way of life.
SHOP Now
TECHNOLOGY
Setting a new standard of clothing for farmers and ranchers by building technical, performance apparel that will keep you comfortable and protected throughout your day's work.
LEARN MORE
COMMUNITY
The Ag-GEAR community brings together the farmers and ranchers of America as one. We unite our community through durable, functional, and comfortable apparel. 
LEARN MORE