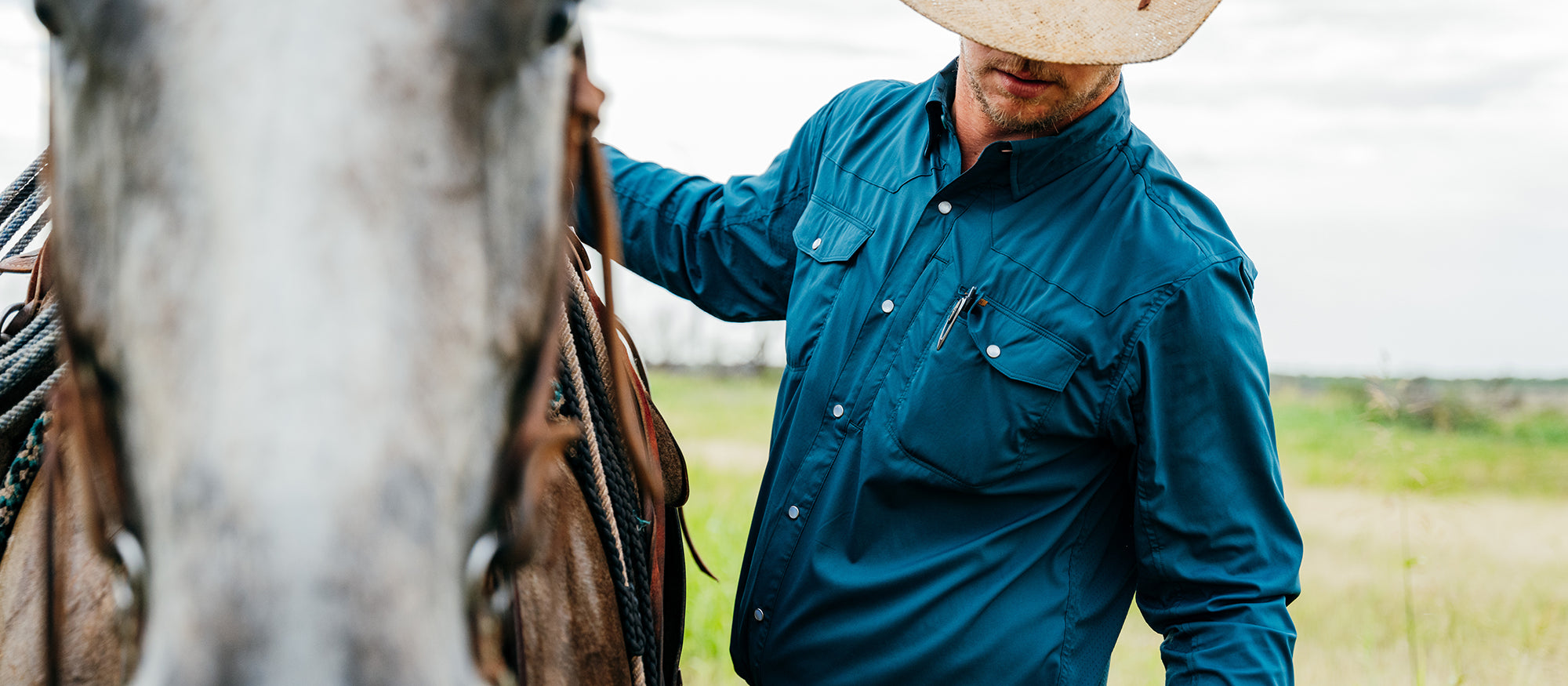 AG-TECH

 The Next Standard in AG Clothing Technology.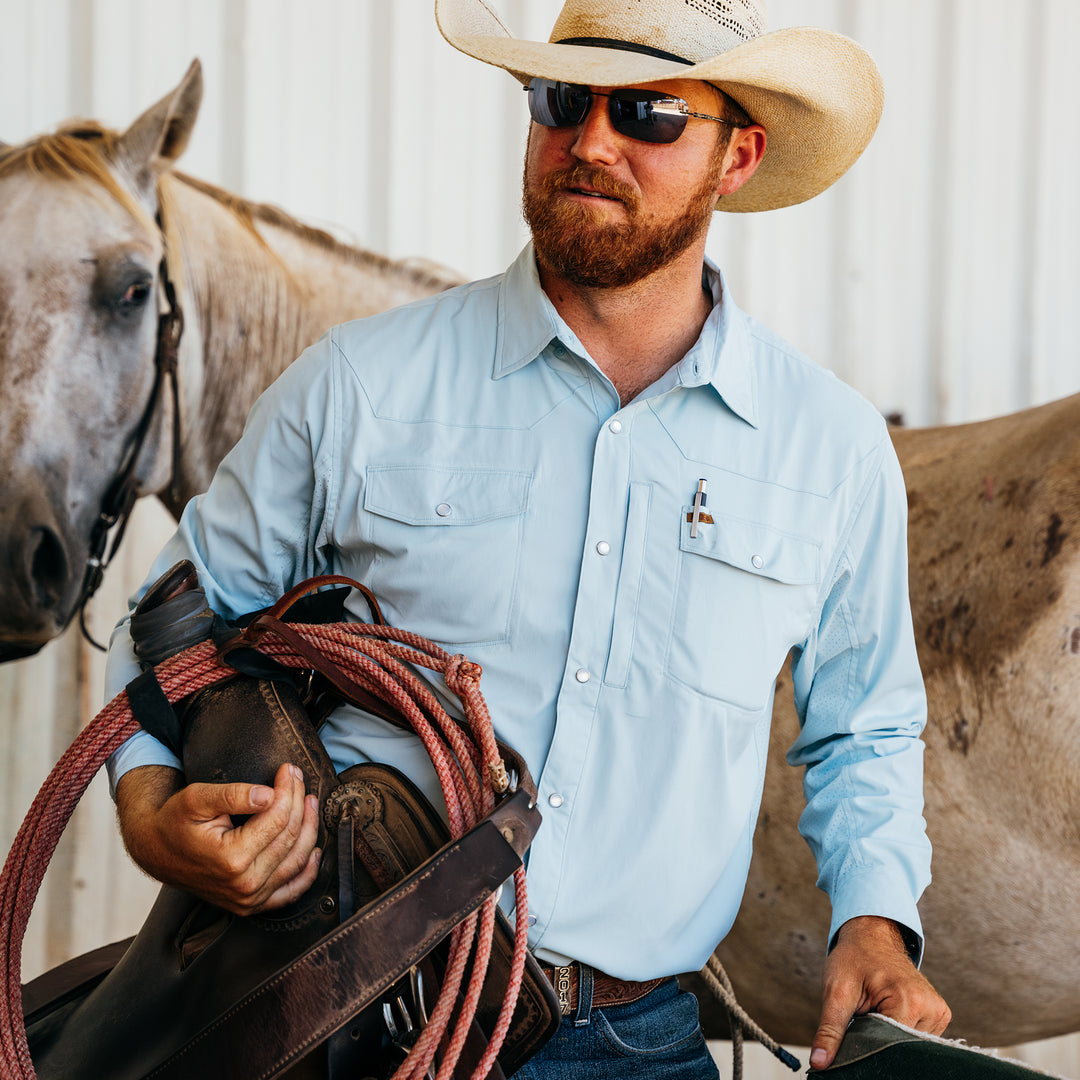 STAY FRESH
ANTI MICROBIAL
STAIN RESISTANCE
WRINKLE RESISTANCE
QUICK DRY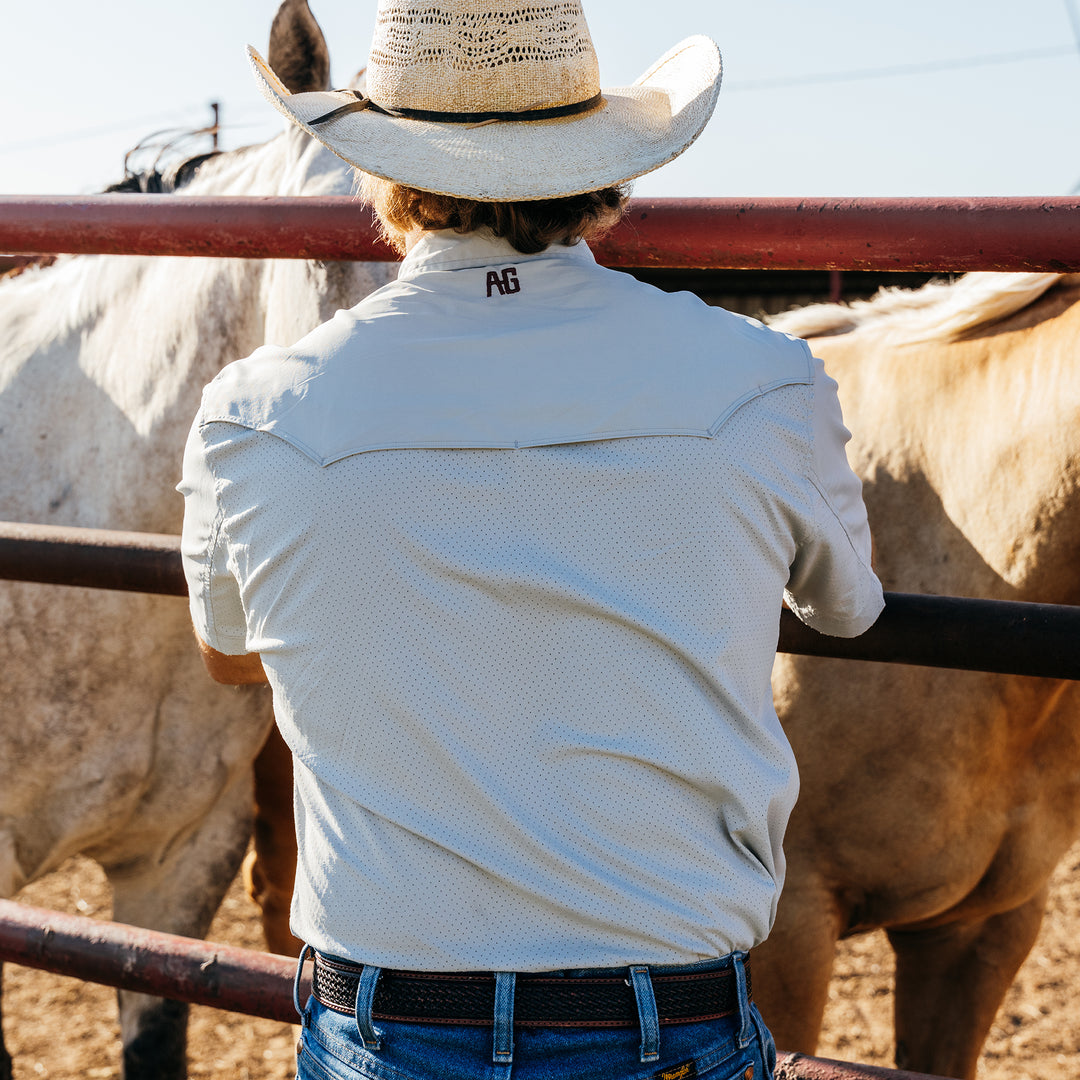 STAY COOL
LASER PERFORATION
MESH CAPE BACK
UNDER ARM VENTS
LIGHTWEIGHT FABRICS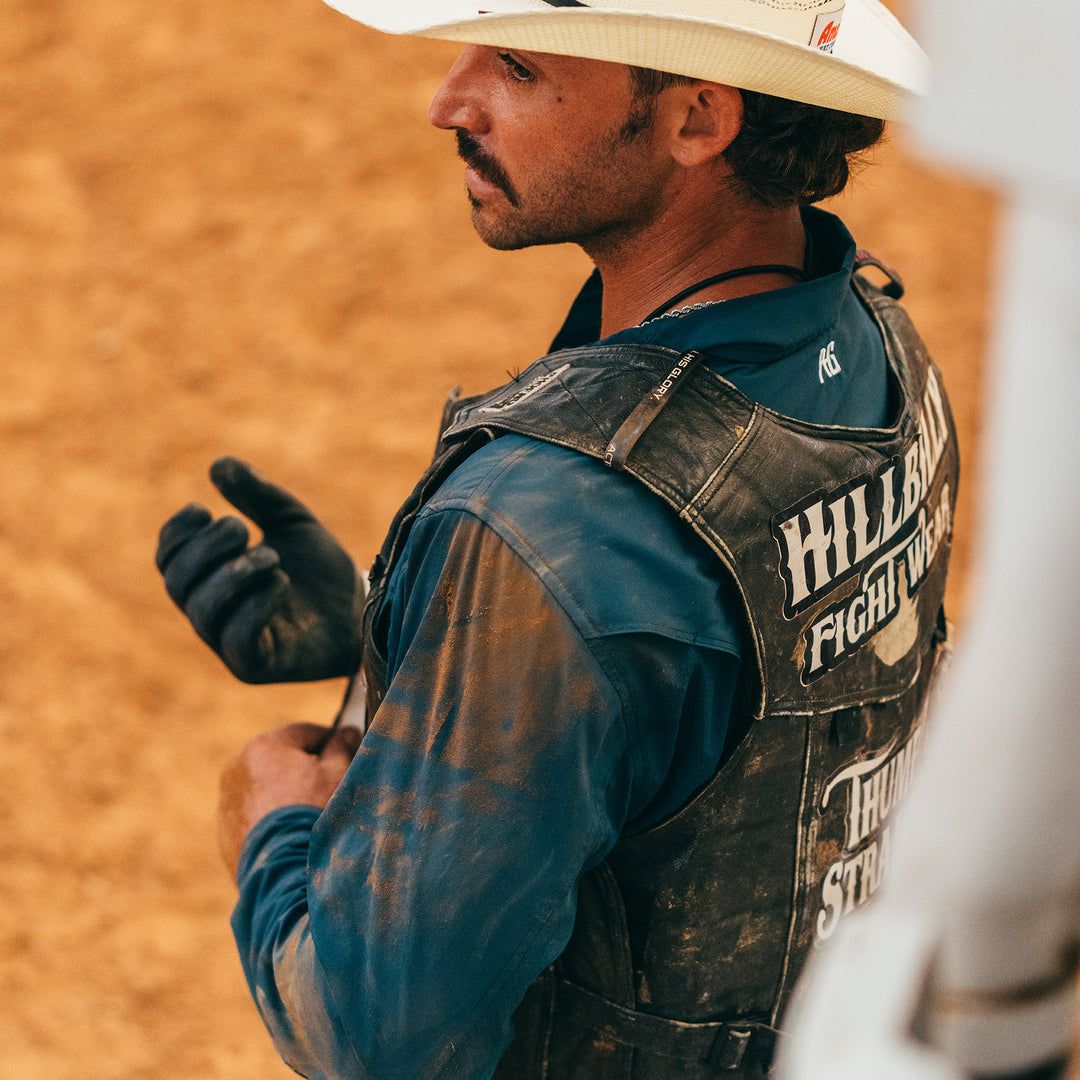 STAY PROTECTED
UPF30 SUN PROTECTION
FOUR WAY STRETCH FABRIC
EXTREME DURABILITY
WATER RESISTANCE
Introducing our AG-Tech line. Clothing designed to revolutionize the way farmers and ranchers approach their work clothing. From the ground up, AG-GEAR has designed three workhorse shirts: the Stockyard, the Haybaler, and the Harvester. Though each garment serves a distinct purpose, they share a unified ethos: bringing the power and benefits of modern clothing technology to those who work in the fields and pastures, ensuring that their labor becomes more efficient, effective, and rewarding. 
SHOP ALL
AG-GEAR clothing is built to last for the long haul.
It's more than just clothes, it's a way of life.
Shop Now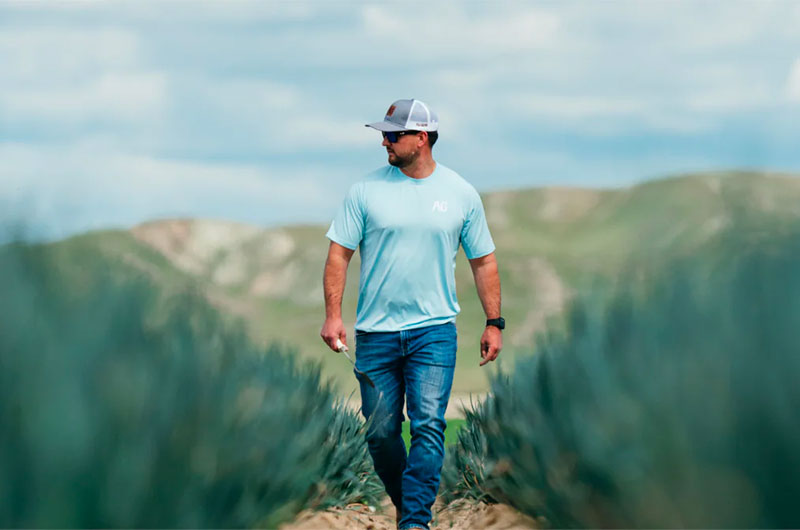 TECHNOLOGY
Setting a new standard of clothing for farmers and ranchers by building technical, performance apparel that will keep you comfortable and protected throughout your day's work.
LEARN MORE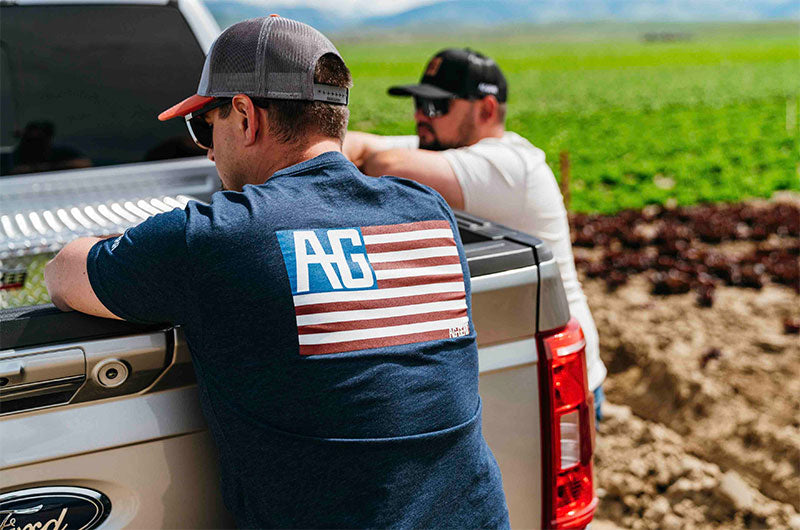 COMMUNITY
The AG-GEAR community brings together the farmers and ranchers of America. We unite our community through durable, functional, and comfortable apparel. 
Community Page