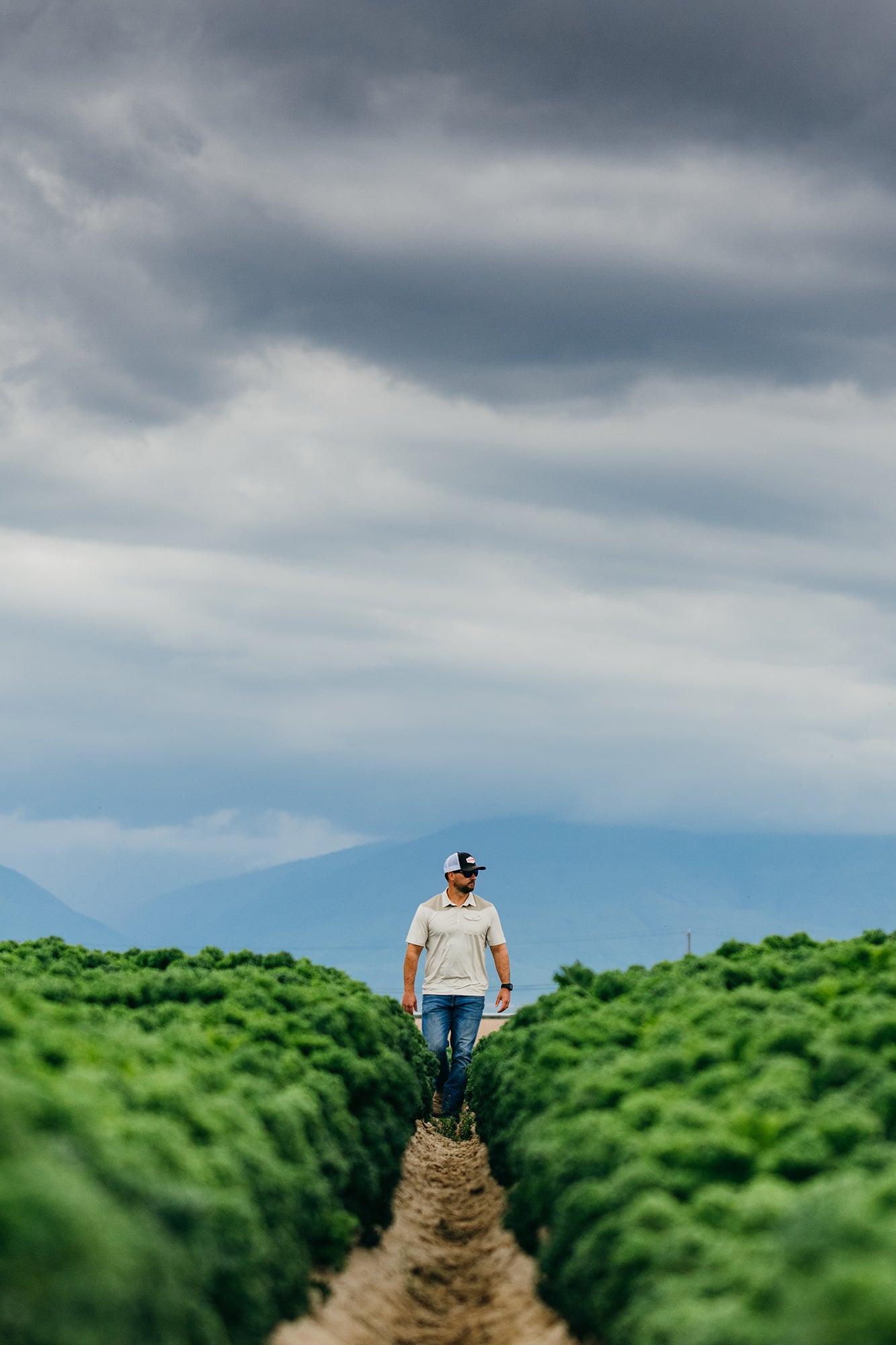 FARM-PRO

 The most technically advanced performance shirts.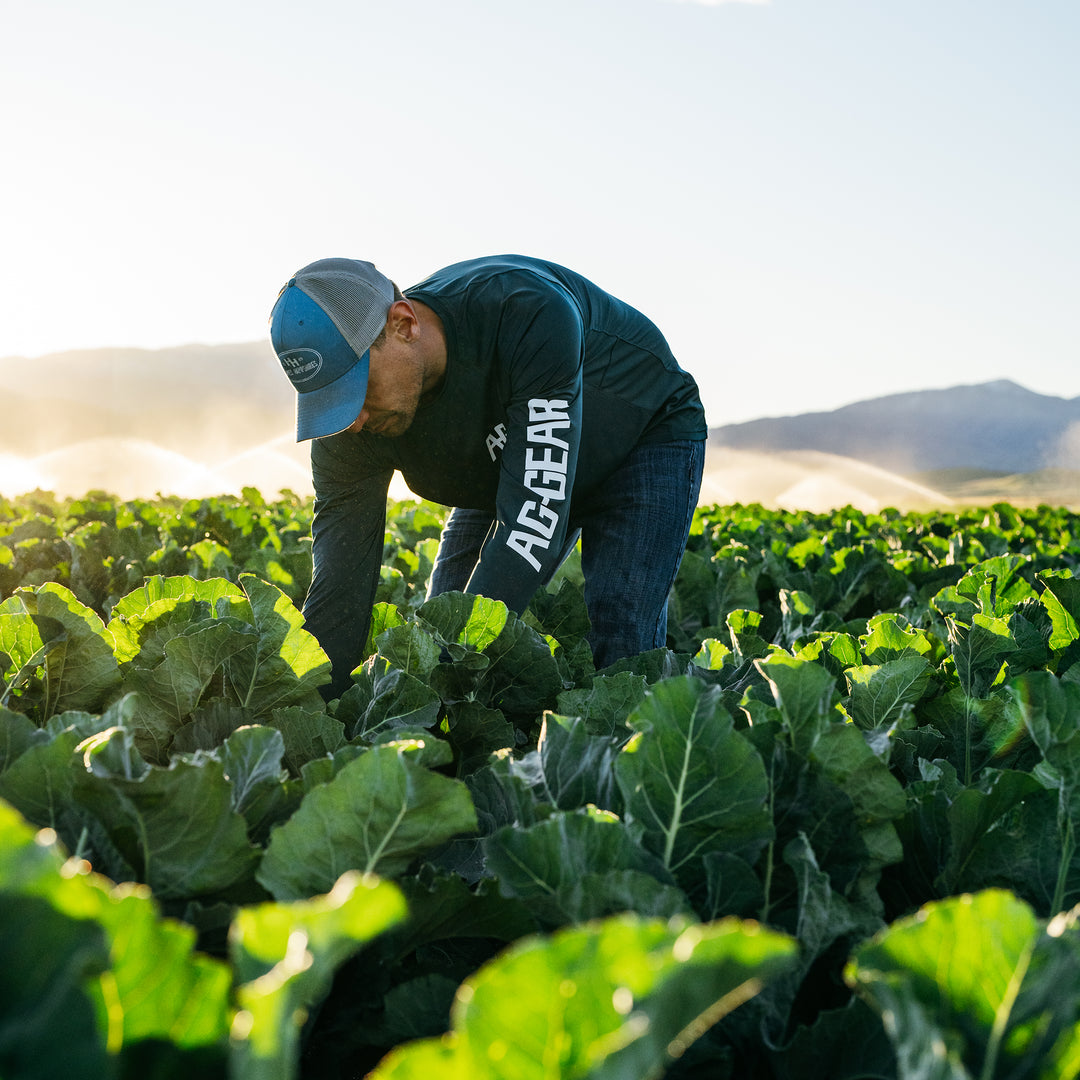 STAY FRESH
ANTI MICROBIAL
STAIN RESISTANCE
WRINKLE RESISTANCE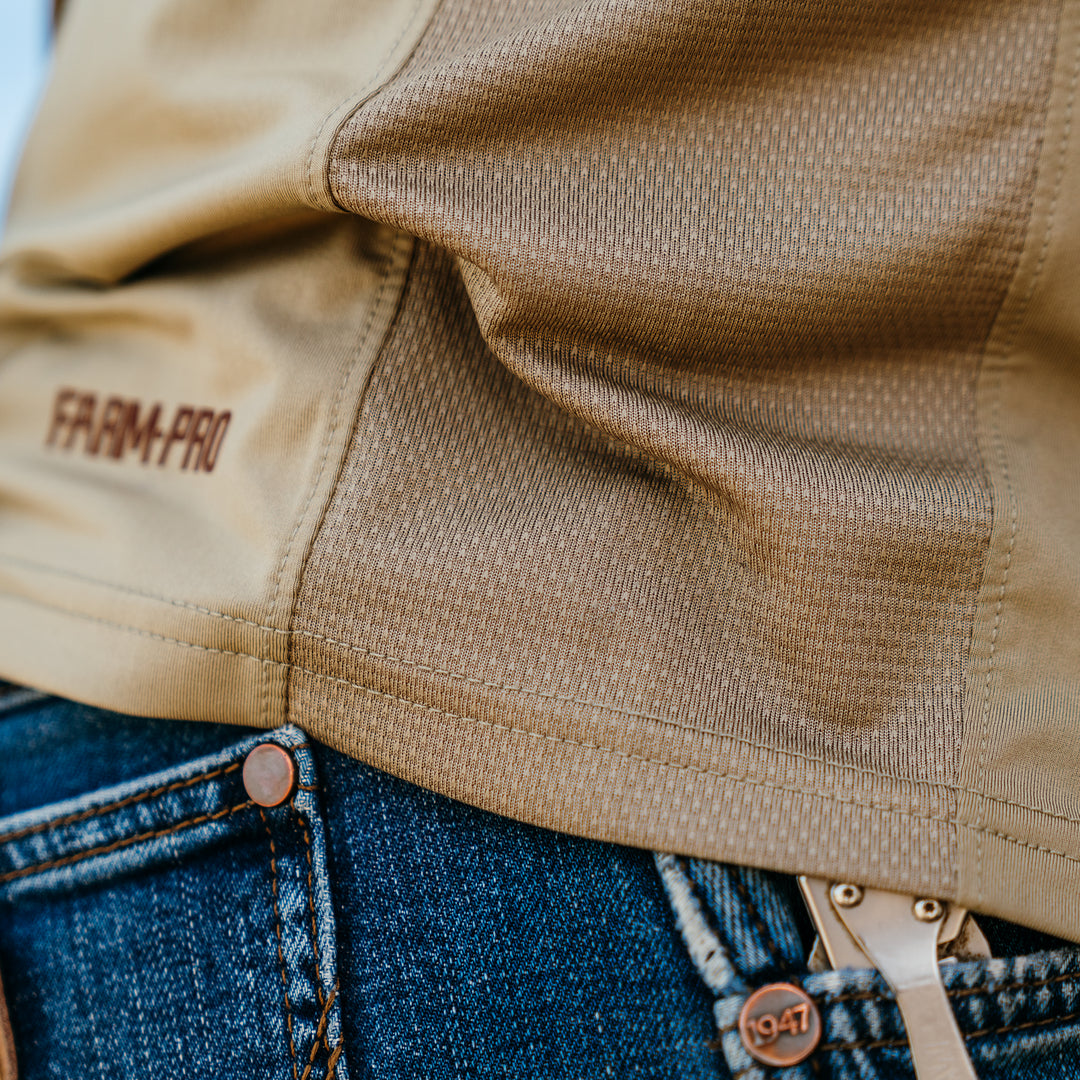 STAY COOL
UNDER ARM VENTS
SIDE PANEL MESH
LIGHTWEIGHT FABRICS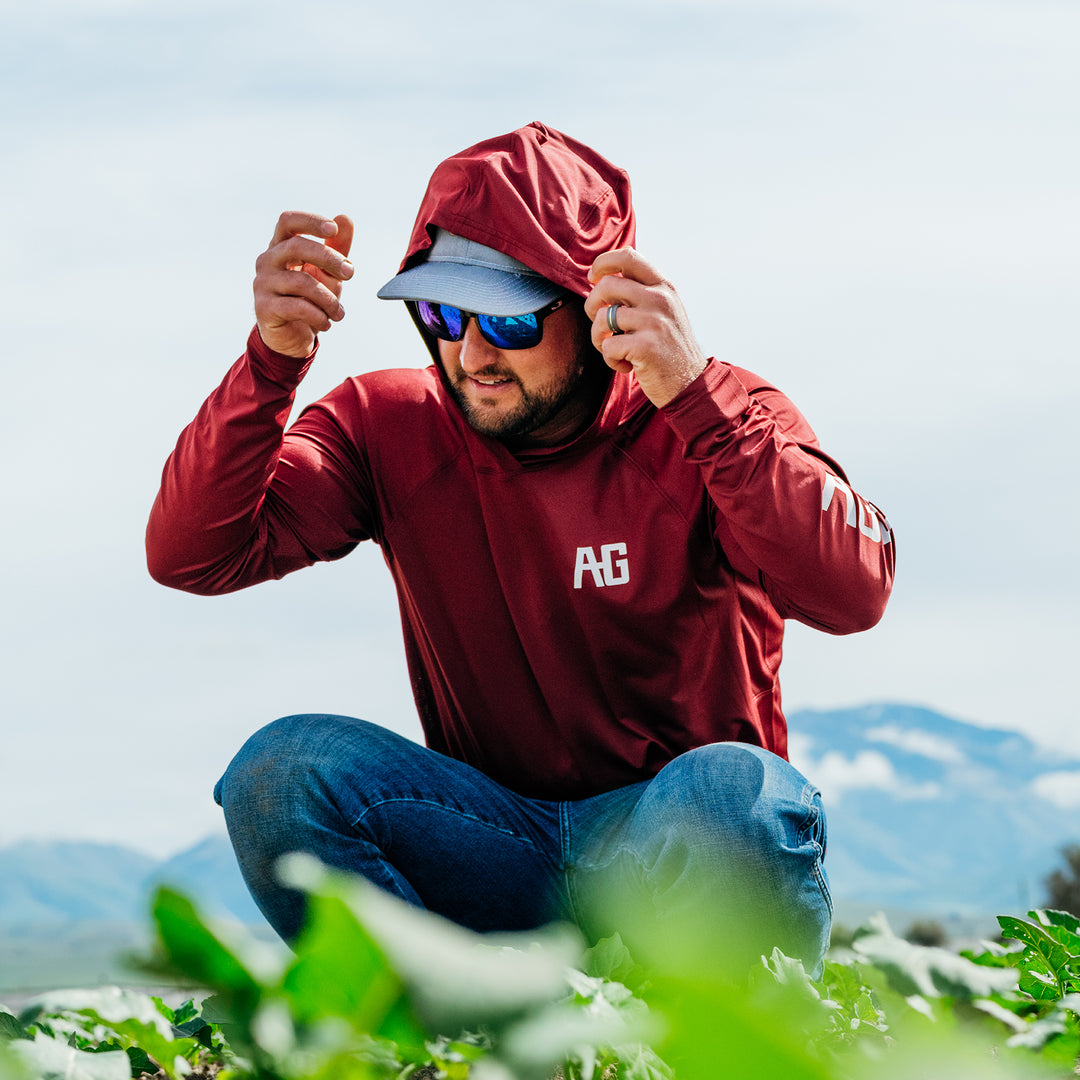 STAY PROTECTED
UPF50 SUN PROTECTION
FOUR WAY STRETCH FABRIC
WATER RESISTANCE
Farmers and ranchers are the backbone of many rural communities, working tirelessly to cultivate crops and raise livestock. However, their work can often be demanding and physically challenging, making it important to have the right tools to get the job done efficiently and safely. One such tool is clothing that incorporates technology to make it a better tool for the job. Our performance apparel is designed with features such as moisture-wicking fabrics to keep you cool and dry, reinforced areas to protect against wear and tear, and built-in pockets for tools and other essentials. Whether you're working in the fields or on the ranch, Ag-Gear clothing can help you stay comfortable and productive throughout the day.
Shop All
AG-Gear clothing is that's built to last for the long haul.
It's more than just clothes, it's a way of life.
Shop Now
TECHNOLOGY
Setting a new standard of clothing for farmers and ranchers by building technical, performance apparel that will keep you comfortable and protected throughout your day's work. 
LEARN MORE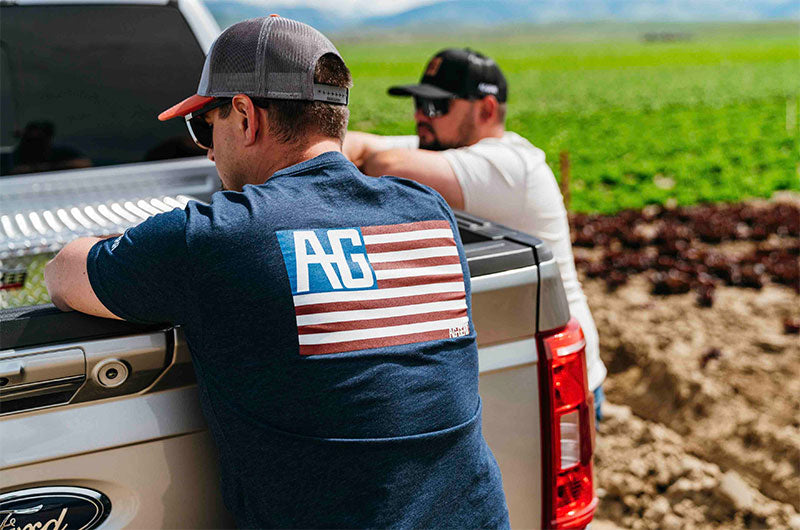 COMMUNITY
The Ag-Gear community brings together the farmers and ranchers of America. We unite our community through durable, functional, and comfortable apparel. 
LEARN MORE