About AG-GEAR
Ag-Gear set out to create a new standard of clothing for farmers and ranchers. With technological advancement throughout the agricultural industry evolving over the years, Ag-gear believes your clothing should advance as well. AG-GEAR understands the functional performance of farmers and ranchers, and reinforces their products with the technology that allows them to comfortably accomplish their daily work.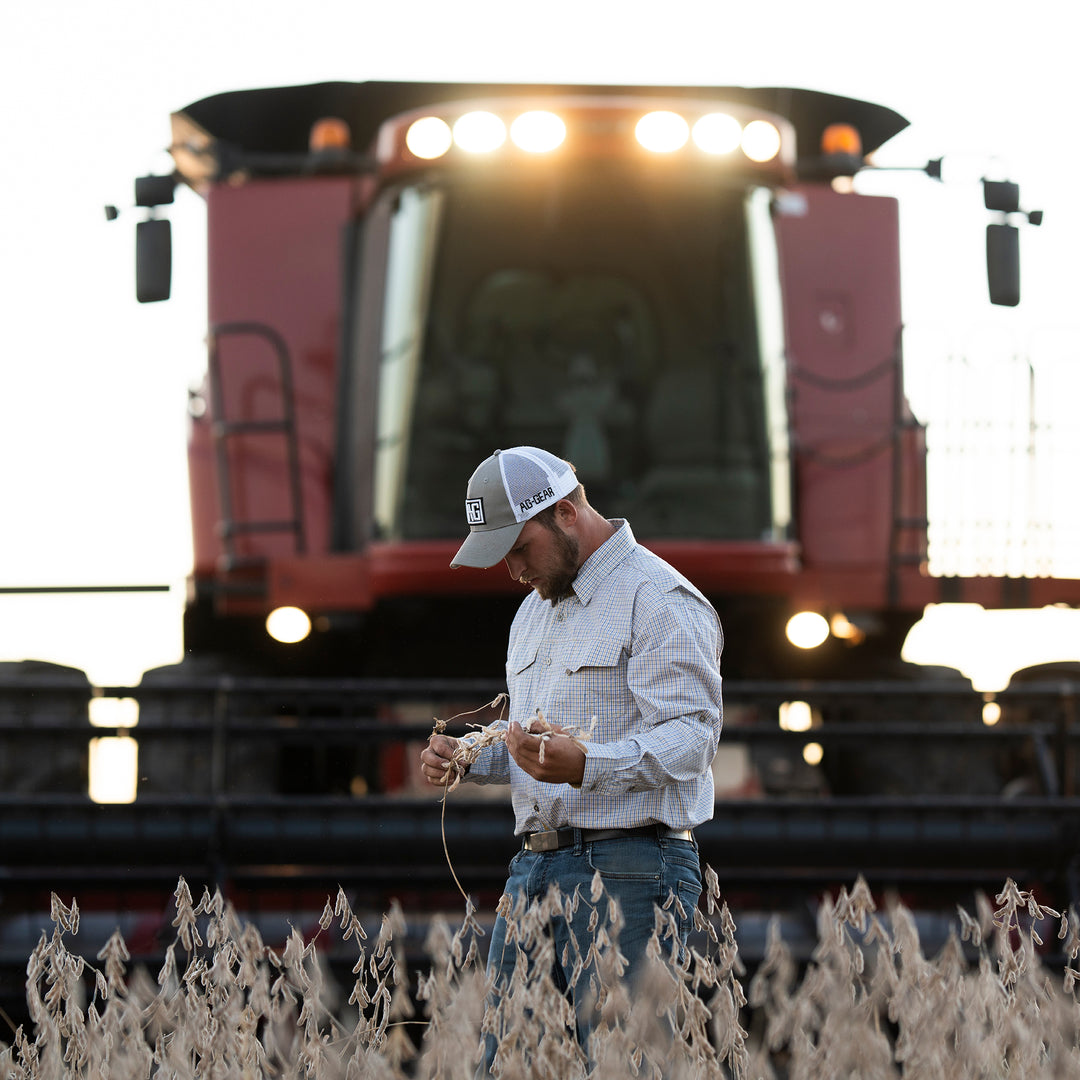 OUR COMMITMENT
We are committed to creating and providing products that protect and support the agricultural workers of America so that you can in-turn support and sustain our great way of life.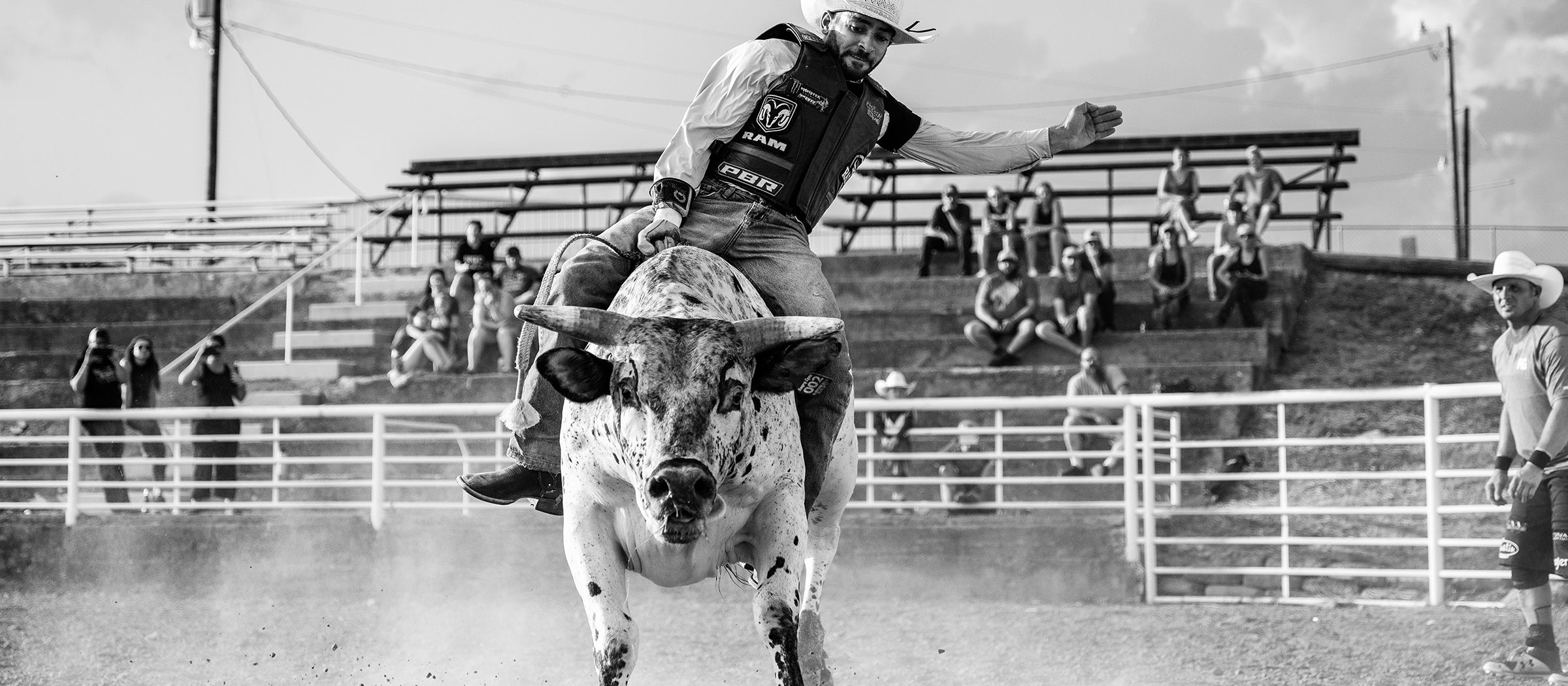 Established in 2013
Ag-Gear: Technical clothing that works
AG-GEAR was founded in 2013 with the idea of advancing apparel for the agricultural community. We believe your clothing can be used as a tool instead of an afterthought. Technically-built clothing that is durable and functional, to help farmers and ranchers work efficiently and safely.
Durability and functionality are the pillars we, at AG-GEAR, stand for in our design and development to ensure our community is protected and proficient in what they do.
Have A Question About AG-GEAR?
Send us your contact info and question, and we'll get right back to you.
SHOP ALL
AG-GEAR clothing is built to last for the long haul.
It's more than just clothes, it's a way of life.
SHOP Now
TECHNOLOGY
Setting a new standard of clothing for farmers and ranchers by building technical, performance apparel that will keep you comfortable and protected throughout your day's work. 
LEARN MORE
COMMUNITY
The Ag-GEAR community brings together the farmers and ranchers of America. We unite our community through durable, functional, and comfortable apparel. 
LEARN MORE